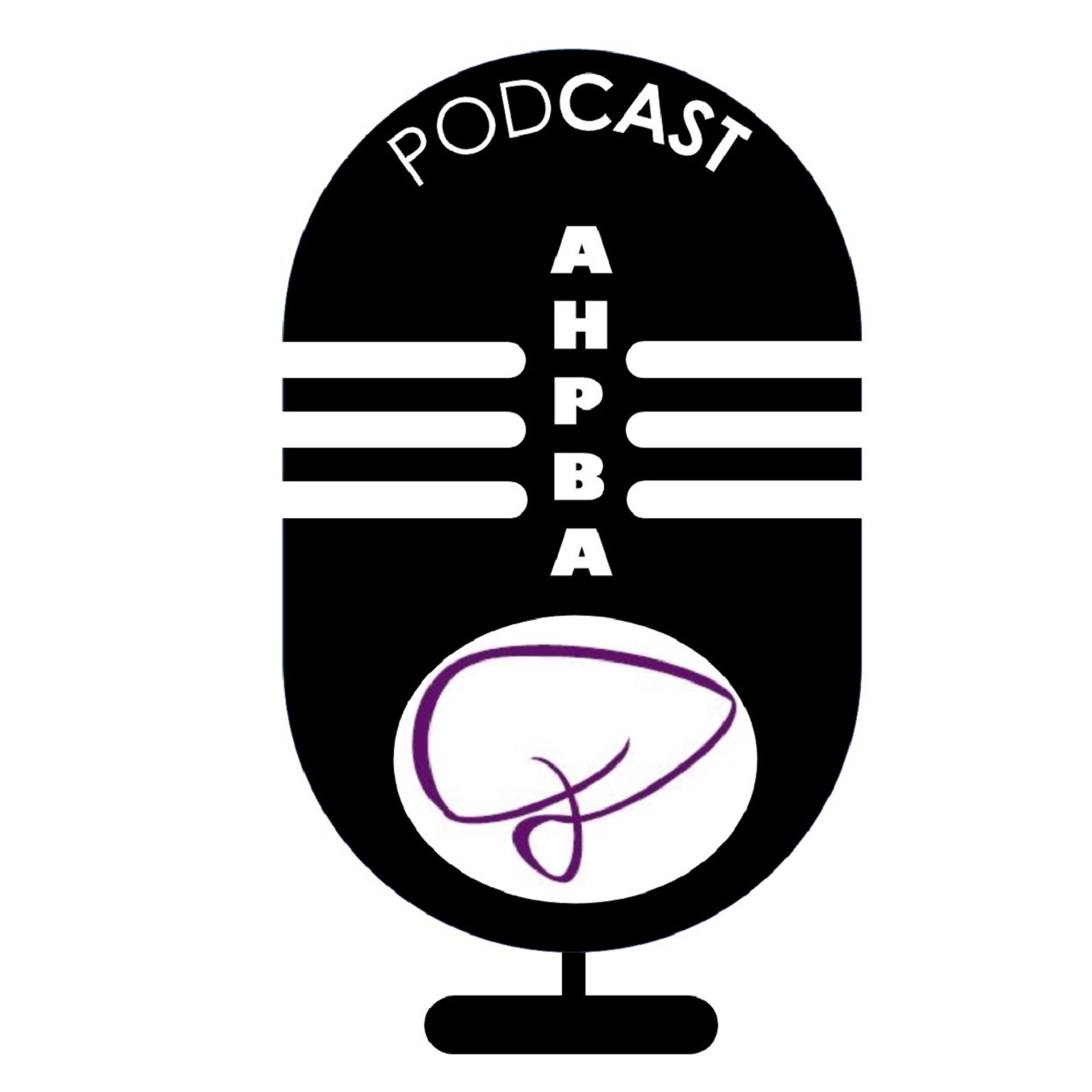 For this episode, we had the honor of sitting down with Dr. Steven Strasberg, who is a living legend in the HPB Surgery. We discussed the history behind laparoscopic cholecystectomy, bile duct injuries and the development of the critical view of safety. We also discussed repair of bile duct injuries with the master himself. We really enjoyed this interview and we hope you do too!
A couple of papers discussed:
Davidoff et al. Mechanisms of Major Biliary Injury During Laparoscopic Cholecytstectomy
https://www.ncbi.nlm.nih.gov/pmc/articles/PMC1242421/pdf/annsurg00085-0016.pdf
Strasberg et al.
The "hidden cystic duct" syndrome and the infundibular technique of laparoscopic cholecystectomy - the danger of the false infundibulum. 
https://www.journalacs.org/article/S1072-7515(00)00717-1/fulltext
The original description of the critical view of safety:
Strasberg et al. An analysis of the problem of biliary injury during laparoscopic cholecystectomy. 
https://pubmed.ncbi.nlm.nih.gov/8000648/