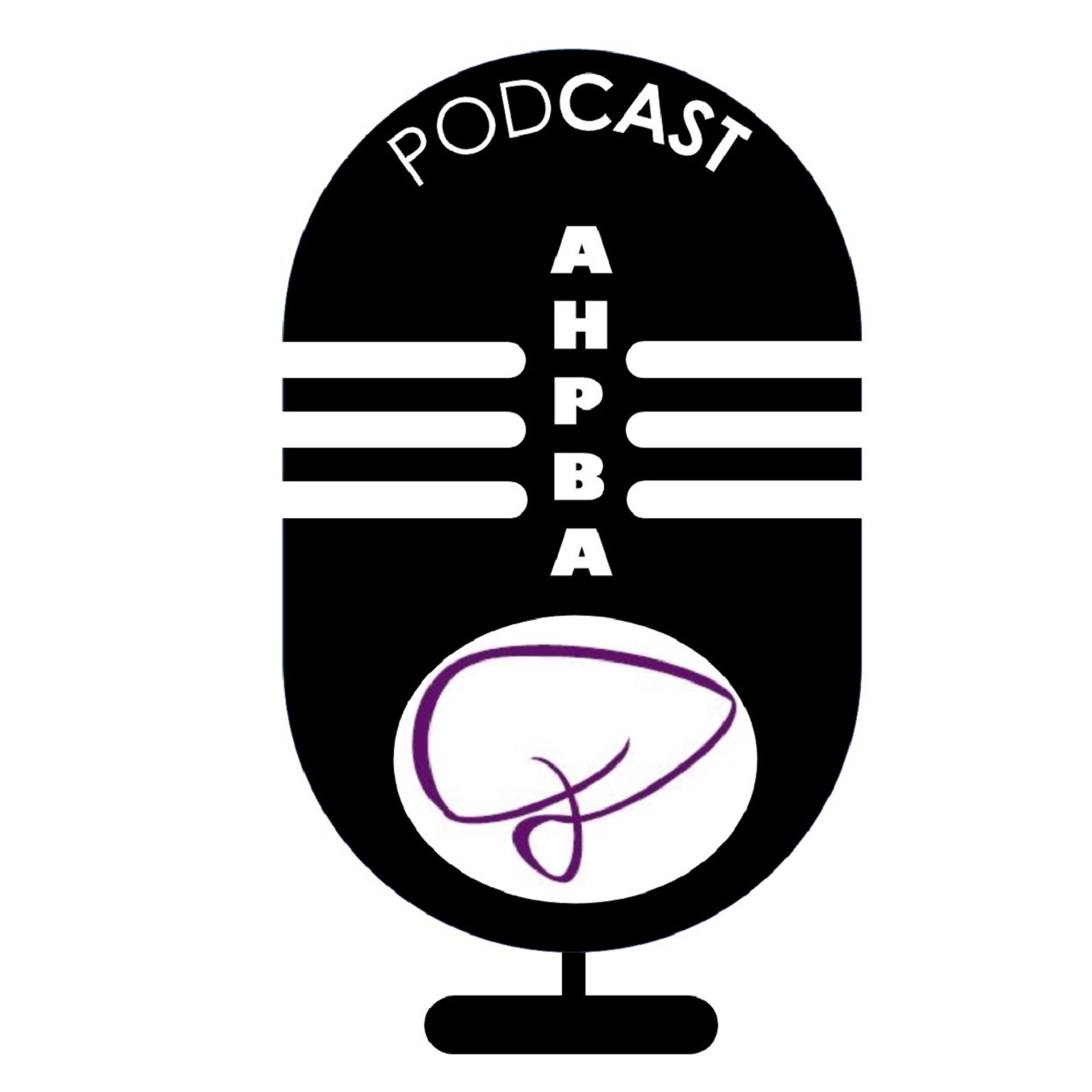 For this episode, we had the opportunity to interview Dr. Mary Dillhoff from OSU, HPBHeroine extraordinaire. We had a great discussion, starting with her work on women in HPB surgery, and the pipeline of future female surgeons in this field. We discussed her career specifically, and challenges she faced as a young HPBHeroine. Finally, we discussed her journey starting a robotic Whipple program at Ohio State. This was a great conversation and we hope you all enjoy it!
Papers discussed in this episode: 
Women in hepatopancreaticobiliary surgery: is there a pipeline problem?
https://pubmed.ncbi.nlm.nih.gov/33341339/
https://pubmed.ncbi.nlm.nih.gov/33903047/
Analysis of Authorship in Hepatopancreaticobiliary Surgery: Women Remain Underrepresented
https://pubmed.ncbi.nlm.nih.gov/31396842/